---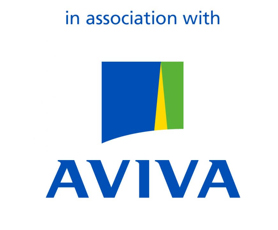 Exclusive Aviva Customer Discount
Thanks to a partnership between Aviva and PASS, Aviva customers are now eligible for a discount across the whole of our website. Simply find the equipment you need, from over 15,000 items, and call us quoting the code below for your exclusive discount.
Speak to Steve, your Aviva Account Manager, on 01642 631652 and quote AVIVAPASS
View: PAT Testing | Preventative Maintenance (Thermal) | EST (Elevated Skin Temperature) Screening
PAT Testing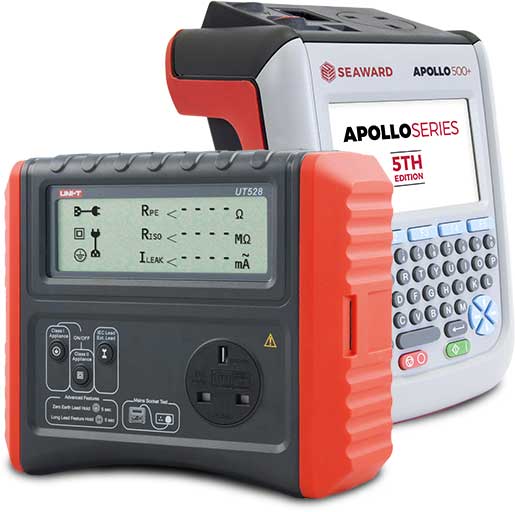 Equipment, Kits, Training & Calibration
PAT Testing for Domestic & Commercial Electrical Safety
Portable appliances need to be regularly inspected to avoid overheating or insulation failure which ultimately, if left unchecked could cause fire or injury to the user. Carrying out regular PAT Testing can reassure that the electrical items being used in your property or business are in good working order and reduce the risk of any potential damage.
From complete PAT testing kits, to handy accessories such as labels and leads. We have everything that you need to carry out your own PAT Testing on electrical appliances.
---
What We Recommend
PAT Tester Comparison
Products
Type
Assets To Test (Yearly)
Power
Memory
Scanner Compatible
Printer Compatible
Specialist Uses
Kits Available
Preventative Maintenance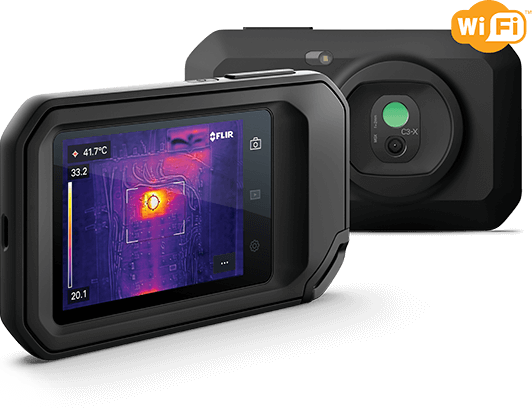 FLIR C3-X Thermal Camera Kit
Thermal Camera for Preventative Maintenance
Radiometric thermal imaging provides a quick and easy way of identifying faults and sources of potential failure before significant and expensive damage occurs. Pinpointing these faults early means corrective action can be taken sooner, leading to significant savings and less downtime and/or inconvenience for clients. Moreover, fast, simple and accurate inspections enable engineers to complete more callouts in a day, improving overall business efficiency and customer satisfaction.
---
What is Preventative Maintenance?
Thermal hotspots and cold-spots can indicate faults. Using the FLIR C3-X Pocket-Sized Thermal Camera, engineers can quickly scan electrical switch boards, buildings, HVAC systems and equipment to identify issues such as:
Faulty electrical components
Mechanical or automotive wear and tear
Sources of heat loss
Sources of damp
Subtle signs of water damage
Leaks
---
FLIR C3-X Features
Fully Radiometric Image
Temperature measurements are assigned to every pixel. Upload images using FLIR Ignite cloud connectivity, then create professional reports.
MSX Technology
Digital details are overlaid onto the thermal image increasing clarity.
Intuitive and Easy-To-Use
An intuitive touchscreen and button combination means minimal training.
---
Take a Closer Look
Despite its small design, the C3-X includes all of the quality technology you'd expect from a FLIR thermal camera.

EST (Elevated Skin Temperature) Screening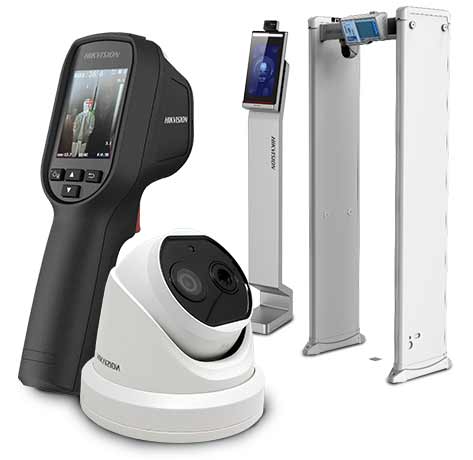 Accurate & Easy-to-Use Screening Solutions
Hikvision Thermal Cameras
PASS Ltd stocks a large selection of Hikvision Fever-Screening Thermal Imaging Cameras including handheld, bullet and turret models, as well as combined access-control and temperature-screening solutions. These thermal imaging cameras and solutions are designed to detect elevated skin-surface temperature, a common indicator of fever which is a symptom of many illnesses including COVID-19 coronavirus.
---
What is EST (Elevated Skin Temperature) Screening?
Elevated Skin Temperature (EST) is often a sign of fever, a key symptom of many viruses including the recent COVID-19 Coronavirus. One of the most effective, efficient and discrete ways of detecting persons with possible EST, especially in locations with a large footfall, is using a thermal camera.
Take a look below at Hikvision's exceptional range of thermal cameras, suitable for a wide range of applications.
---
Thermal vs IR
Faster Screening
Constant monitoring reduces time scanning individual people.
Safer Distance
IR Thermometers typically work at a close distance to a person's forehead, whereas a Thermal Camera operates from over 1m.
Multi-Person
Monitor several people at once, even in a crowd.
---
Find a Suitable Hikvision
Thermal Camera Comparison
Products
Business Size
Trade Segment
Type
Focus Distance
Tripod Mount
Application
Configuration
Audio Alarm
Additional Features
Specialist Uses
---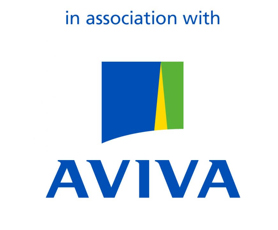 Discount on 15,000 Products
Speak to Steve, your Aviva Account Manager, on 01642 631652 and quote AVIVAPASS
---