Drones (or unmanned aerial vehicles as they are sometimes referred) are just one of the latest pieces of technology helping the insurance sector to deliver faster services, by speeding up assessments and inspections prior to claims being paid out!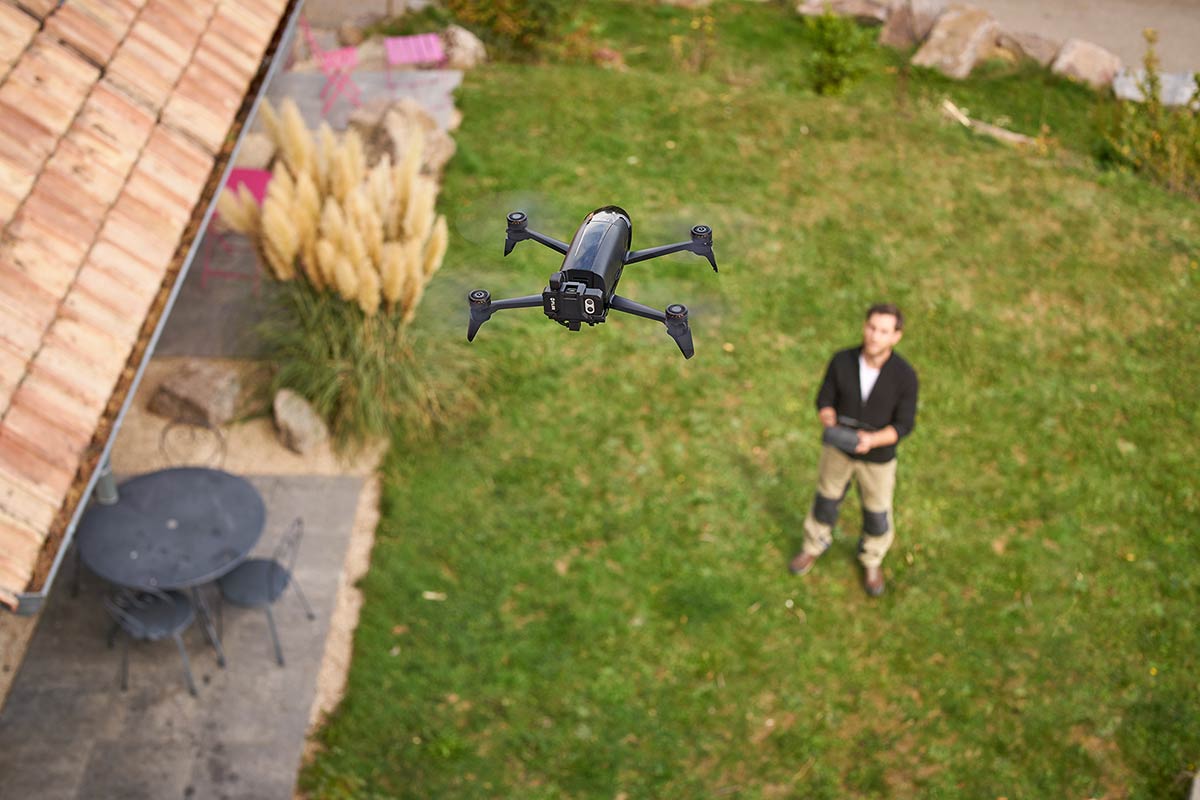 What Can Drones Do for Insurance Companies?
Drones can help to identify structural defects in hard to reach places and identify damage within a matter of minutes. Drones can also be mounted with thermal imaging cameras to provide enhanced data to identify leaks, energy loss, missing insulation and structural damage. Drones significantly reduce the cost and save insurance companies a great deal of money in comparison to carrying out traditional surveys.
The advantages of using drones over other methods
By using drones you are able to access those hard to reach places quickly and with ease. There's no need to hire expensive equipment such as cherry pickers and no rope access required, providing great cost savings. A drone can be operated from the ground and directed easily to the area using just a simple controller and your mobile phone.
There are also major benefits relating to health and safety. They are much safer than using ropes or ladders to access those hard to reach places, therefore, eliminating the need for people working at height.
They are more accurate than the human eye and with accessories such as a thermal camera attached they can see things that the human eye cannot see and without having to open the envelope of the building. Again, proving to be much more time and cost effective than traditional explorative work.
Drones also reduce the need for risk assessments involved with working at height, therefore saving time and reducing the many costs involved in carrying out alternative inspections.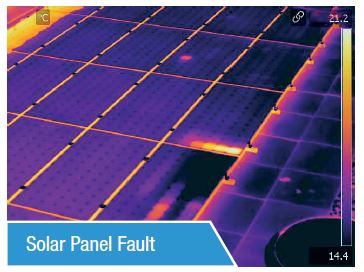 Popular Uses for Drones:

• Inspect the whole envelope of the building
• Roof inspections
• Solar panel inspections
• Identify water ingress, damage and flooding
• Construction faults
• Storm damage
• Fire damage
• Lightning Strikes
In conclusion, drones can steam line the process relating to claims of property damage and save a lot of time, money and resources.
---
Drones for first response
The Parrot Bebop-Pro Thermal is an all-in-one drone solution for aerial surveying, capturing both regular and thermal images and allowing insurance, surveyors, architects, builders and roofers etc to safely carry out aerial inspections of building without the cost and working at height restrictions of other surveying methods!
It is a fantastic first response compact drone providing minimum identification of leaks, missing insulation, structural damage, damp. It's front camera enables you to take full HD videos and photos of the building that you are surveying. Attached on the back of the drone is the FLIR ONE Pro thermal imaging camera allowing you to easily capture thermal images and identify major thermal losses instantly. The Parrot Be-bop-Pro thermal is easy to set up (within only 3 mins you are in the air).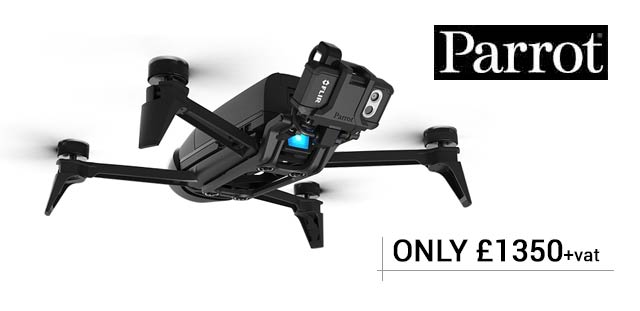 For further investigations and analysis, a more advanced thermal camera drone would be recommended. To find out more contact David Atkins at PASS Ltd. Tel: 01642 626 142
Email: dave@pass.co.uk or take a further look at some of our drone pages:
> DJI/FLIR First Responder Thermal Imaging Drone Kit
> View all thermal imaging drones, thermal cameras for drones and drone accessories