An electrician has died in a Marks and Spencer store, it has emerged.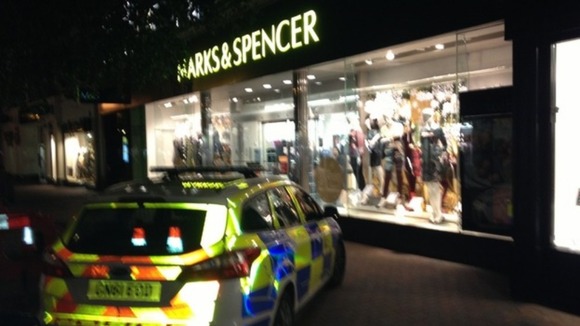 The death of the electrician took place in M & S' Tumbridge Wells store and – according to the police – is believed to be work-related.
The unnamed gentleman was an electrical contractor hired by M & S to complete some work on faulty electrical equipment. Further details about the cause of death haven't been fully released, but the contractor is believed to have been violently electrocuted at around 15:00.
According to police, the electrician's next of kin are yet to be informed of the death. They also haven't disclosed his age, but did say that the store in Tumbridge Wells didn't have to be evacuated because the incident took place in an area not accessible to the general public.
Police initially considered the incident to be suspicious, but have since ruled that the cause of death is believed to be work-related.
A health and safety officer from the Tumbridge Wells Borough Council has been informed of the incident and will be working with the police to find out more information.
A spokeswoman for M&S said: "There has been a tragic incident at the store today and our thoughts are with the family concerned.
"We are now concentrating on doing all we can to assist the emergency services with their investigation and as such are unable to comment any further at this stage."