NAPIT is warning the general public about the dangers of electricity once again today, as alarming new figures show massive amounts of fires are caused by electrical goods and wiring installations.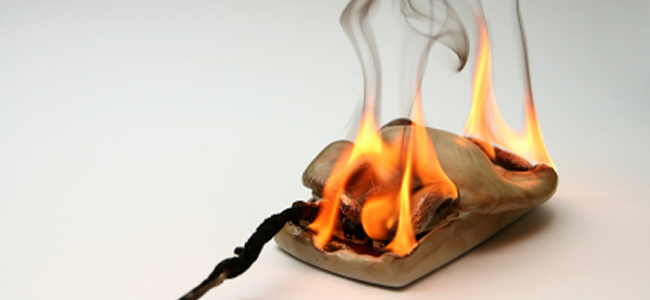 The amount of fires in the home caused by faulty electrical wiring has risen by a third in the period between 2004 and 2011, with fatalities as a result of this being tripled. The statistics gained were from the Department of Communities and Local Government, and flagged up that of 38,500 domestic fires in 2010-2011, 22% were electrical in nature, while 10% were caused by household wiring.
We encourage all electrical contractors to advise their customers of the benefits of getting their fixed wiring installations checked. Older houses around the UK can have extremely dangerous, old, damaged wiring inside their walls, and it is important that the general public realises the dangers of this and how damaging electricity can be to their lives.
Consumers should take note that testing of fixed wiring outlets must be carried out by a qualified electrician. Doing the work yourself can be extremely dangerous and could be a direct cause of a fire, so don't touch the electricity in your house yourself.
It is also advised that household install RCD protection, designed to trip circuits out when potentially hazardous surges are present. These are a simple install and could save lives, so it's well worth considering installing an RCD in a property.
We would advise anybody wanting more information on electrical safety in properties to read a report by the ESC (Electrical Safety Council) on common electrical blunders people tend to do.