Concerns have arisen overseas over the presence of deadly asbestos inside meter boards.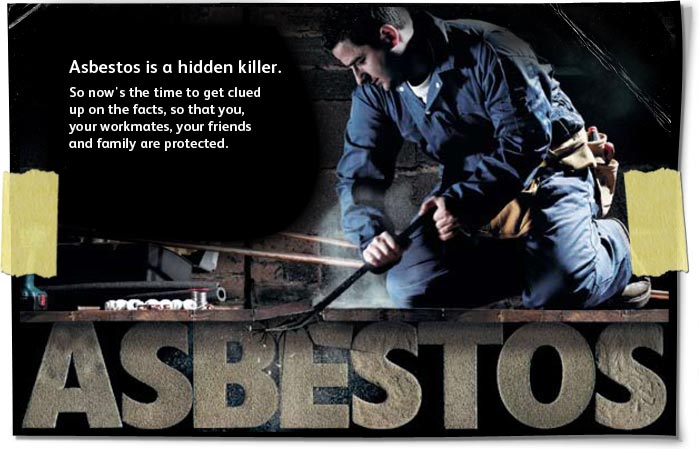 The Electrical Trades Union (ETU), which represents electricians across Australia, has warned that the presence of the asbestos inside meter boards could have links with the disease mesothelioma.
The news comes after hundreds of reports of the disease have arisen, primarily within electricians.
Mesothelioma is a rare form of cancer usually caused by excessive exposure to asbestos. It usually affects the lungs, but can also affect other organs such as the heart.
As a result of the exposure of many electricians to asbestos inside Australian properties, the ETU is now calling for the states around Australia to carry out audits of meter boards inside government-owned buildings.
The assistant national secretary of the Union, Allen Hicks, had more to say about the problem.
"If there's a risk, any risk at all, of exposure to asbestos then we would certainly recommend our members not work on those boards till such time as it's been remedied," he said.
"We're not confident that all electrical workers understand these risks and we want to make sure it's loudly known and clearly known to electrical workers across the country."
Asbestos was used commonly as a building material during the 1950s period. At the time, it wasn't known that the material can have serious effects on the health of those exposed to it, and it was used as a building material for its natural insulation and resistance to fire. Since the risks of diseases such as mesothelioma have come to light, asbestos in buildings has been removed. Unfortunately, some buildings can still have hidden asbestos present, and it is important that any unknown asbestos is reported and removed as soon as possible.
In the UK, a partnership between the Electrical Safety Council and the Health and Safety Executive has formed the 'Asbestos Kills!' campaign, designed to highlight the dangers maintenance workers such as electricians face when working with asbestos.
In a PDF report put out by the Health and Safety Executive, they predict that by 2013, over 5000 people just in Britain will be dying due to exposure of asbestos. The disease can manifest itself over time as well, so those who worked with asbestos in the past may also be at risk.
In the same report, the HSE warns:
"Part of the tendering process for any job should include asking the client whether asbestos is present where work will be carried out. Those responsible for non-domestic premises have a duty to find out if asbestos is present and if so, to record where it is and its condition so should be able to tell you. If they are unable to do so, you must ask them to find out or you will have to get tests done before you start work."
Other highlights in the PDF include advice about where asbestos might be found in buildings, and also general advice about how you should avoid the deadly substance when carrying out work.
We advise all of our readers to stay safe when carrying out electrical work – look out for asbestos at all times, and if in doubt, don't do the work.
For more information on Asbestos related diseases, please visit the Health and Safety Executives' website.