Product recalls is a subject we regularly visit on this blog. A recent Electrical Safety Council (ESC) round table attracted a host of senior figures from the electrical product supply chain, to discuss issues around traceability and product recall.
The event – a follow up to the ESC's Product Safety Conference, which took place last year - was attended by representatives from Bosch, Beko, Kenwood, Dixons, AMDEA, Retra and BEAMA; as well as key figures from the Department of Business, Innovation and Skills, ANEC (the European voice on standards), the British Standards Institute and Trading Standards.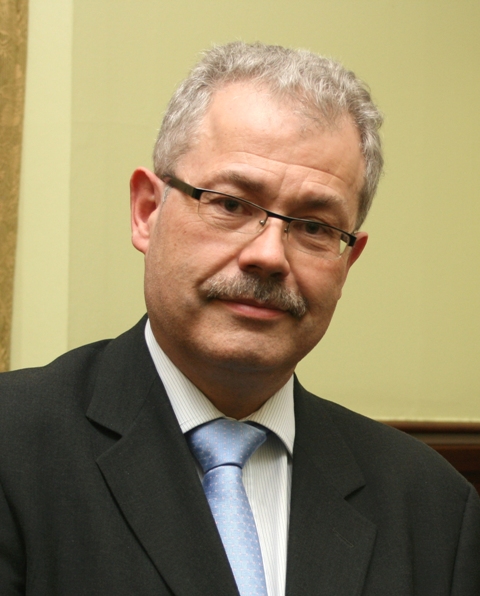 Buckle: "Our own research has shown that almost two million adults have knowingly ignored a recalled electrical item"
Delegates considered undertaking a review of existing guidance for product recalls, with the aim of encouraging industry take-up and use of best-practice examples. However, the need for effective consumer education was the key concern for all those in attendance.
"I am delighted at the response we have had to the roundtable", explains Phil Buckle, Director General of the ESC. "The need for improved traceability and product recall processes is not just an industry concern - our own research has shown that almost two million adults have knowingly ignored a recalled electrical item. Given our campaigning expertise, we are ideally placed to take the lead on activities involving consumer education and would welcome working collaboratively to achieve this."
Other topics discussed included a review of the data protection barriers to effective traceability – an issue the ESC has been promoting in both the UK and Europe. Among the ideas the ESC has suggested to improve traceability from point-of-sale through to the end consumer, is the development of a centralised product registration system. Or, alternatively, through increased promotion and use of product registration cards, to alert consumers to safety-related issues only. Delegates also considered how new technology – such as the use of QR codes – might be used to support improved traceability procedures.
The success of the round table has led to the ESC developing a further event for later in the year, as a lead-in to the ESC's popular conference on product safety in November 2014.
While the UK has a good safety record, there are a significant number of accidents linked to electrical appliances. Each year, these cause 45 deaths from around 17,000 domestic fires and up to 45,000 hospital admissions.
Product registration cards currently have a very low return rate - primarily because of concerns regarding the use of personal information for marketing purposes. However, research shows that people would trust an organisation like the ESC to use the information only for an agreed purpose, such as a product recall.