Ultimate measurement tools for heating & plumbing professionals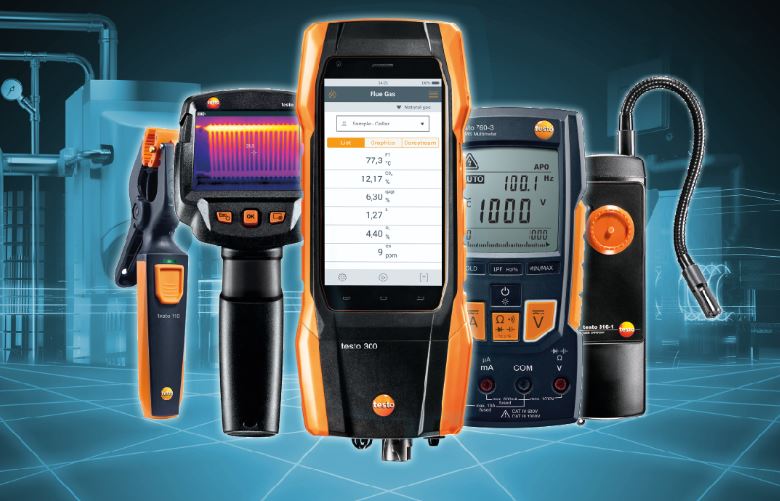 As an HVAC & Gas expert, you are fully confident with your work, but you would like to save time on the paperwork, data processing, and reporting?
The solution is here, you can say goodbye to yesterday`s messy test results, and the time-consuming calculation and reporting. Testo smart technology enables you to integrate all of your measurement instruments and the testing results are available and secure on your phone, your PC or your laptop.
You can manage your data quickly and easily to create the reports.
With the help of the up-to-date technology your workday is easier, your job is quicker. You have more time to concentrate on your customers and their needs providing a highly competent and quick service with less effort.
Watch this video and get to know more about today`s measuring technology:
https://www.youtube.com/watch?v=30OPvVpDD5A
Here you can find the Top 5 Testo smart measuring instruments for heating engineers
1. NEW Testo 300 Flue Gas Analysers
As all Testo flue gas analysers, Testo 300 also uses O2 and CO sensors to sample combustion gases and then calculate the corresponding level of CO2 creating a more reliable measurement. One of the most important features of this latest Testo model is the large, robust HD SmartTouch display, which allows a one-touch operation, as you would use your smartphone. It also has a long-life with up to six years` service sensor technology.
See our Testo 300 Flue Gas Analyser Kits.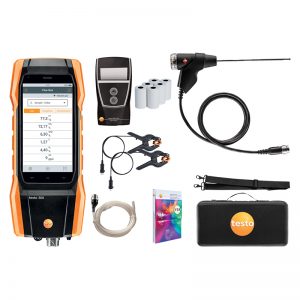 2. Testo 865 Thermal Imaging Camera
Thermal imaging can help you to immediately find clogs, blockages or leaks in radiator systems. It helps you to visualise the hidden hotspots, energy waste or any structural defects. You can share your `before and after` image with your customer to make yourself more competitive.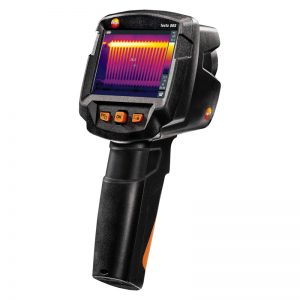 3. Testo 770-3 Bluetooth True RMS Ac/DC Clamp Meter
As a heating professional sometimes you need to work with tightly packed power cables or conductors with a small diameter. With using Testo 770-3 Clamp meter you can take non-contact current measurement wherever you need.
Get to know more about the product.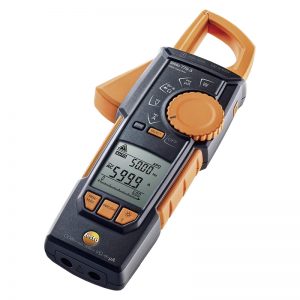 4. Testo 510i Bluetooth Differential Pressure Meter Smart Probe
When this equipment in your hand you can easily measure the gas flow, static pressure, and volume flow on ventilators, filters and gas pipes. This is compatible with all Testo Smart Probe series, which can act as data loggers.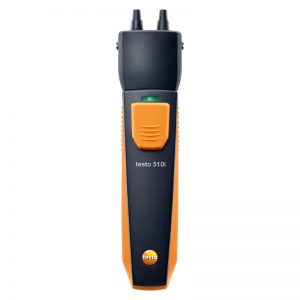 5. Testo 316-1 Methane Gas Leak Detector
This tool enables you to detect the gas leaks very quickly. It has a two-stage visual alarm system which makes it ideal to carry out quick and reliable checks.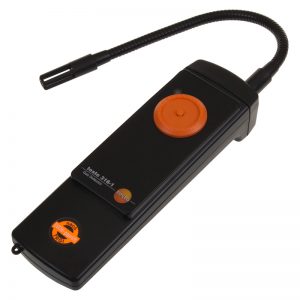 View all of Testo's smart measuring instruments and see how they can make your work life easier.
Testo's New Heating Engineers catalogue
Take a look at Testo's latest brochure for Heating Engineers, it contains everything that a heating expert needs to get the job done!
Authorised Testo Service Centre
PASS Ltd is an Authorised Testo dealer and service centre and offers help and advice on the best products for your needs.
If you have any question our you need an expert`s advice, please call us on 01642 931 329 or send an email at info@tester.co.uk.