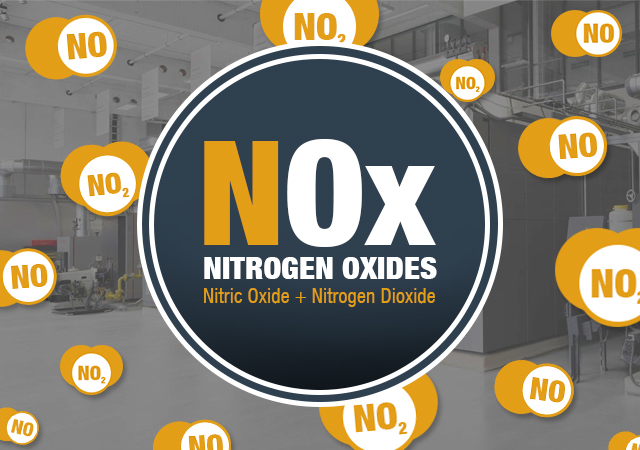 Energy Related Products Directive (ErP) reflects the commitment of European Union to improve the air quality.
The EU have set up the following targets to fulfil untill the end of 2020:
-Reduce the energy consumption by 20%
-The share of renewable energies must be increased by 20%
What to know about the latest legislation?
The latest legislation that came into force on 26th September 2018 set up a strict restriction on NOx emissions of domestic boilers being installed in EU and UK. According to the legislation, the boilers maximum NOx emissions can`t be higher than:
-120mg/KWh for oil-fired boilers
- 56mg/KWh for gas and liquefied petroleum gas (LPG) boilers
The boilers which can`t meet the requirement above simply are not allowed to be installed.
Why we should reduce the NOx emissions?
NOx stands for Oxides of Nitrogen, which is a by-product of gas fired central heating boilers. Nitrogen plays no part in the combustion process so it supposed to pass through the boiler without causing any problems, but at the temperatures over 1100 Celsius Nitrogen and Oxygen combine to form NO, NO2 and NOx. Nitrogen Dioxide and Nitric Oxide are referred together as Oxides of Nitrogen (NOx).
However most of the NOx are colourless and odourless, they are highly reactive gases. NOx have impacts on respiratory conditions causing inflammation and can decrease lung function. High levels of NOx can have a negative effect on vegetation including leaf damage or reduced growth.
Although there are other sources of NOx pollution entering our atmosphere it is thought that in London around a quarter of the gases are emitted from heating systems*.
How to check the NOx level
The manufacturer energy label indicates that the product was tested and assessed independently and found to meet strict environmental criteria. Installers of these low NOx products are not required to measure the NOx emission of the installed system as part of the installation or service.
However more service providers are choosing Flue Gas Analysers with the potential to be able to measure the NOx values in order to future-proof their business. The leading Flue Gas Analyser manufacturers now offer more equipment with NO & NOx sensors included or models that can be retrofitted with NOx sensors at a later date.
Flue Gas Analysers with NOx capabilities
The new Anton Sprint Pro Flue Gas Analyser product range comes with the ability to measure not just the CO2/NO but the NOx level, too.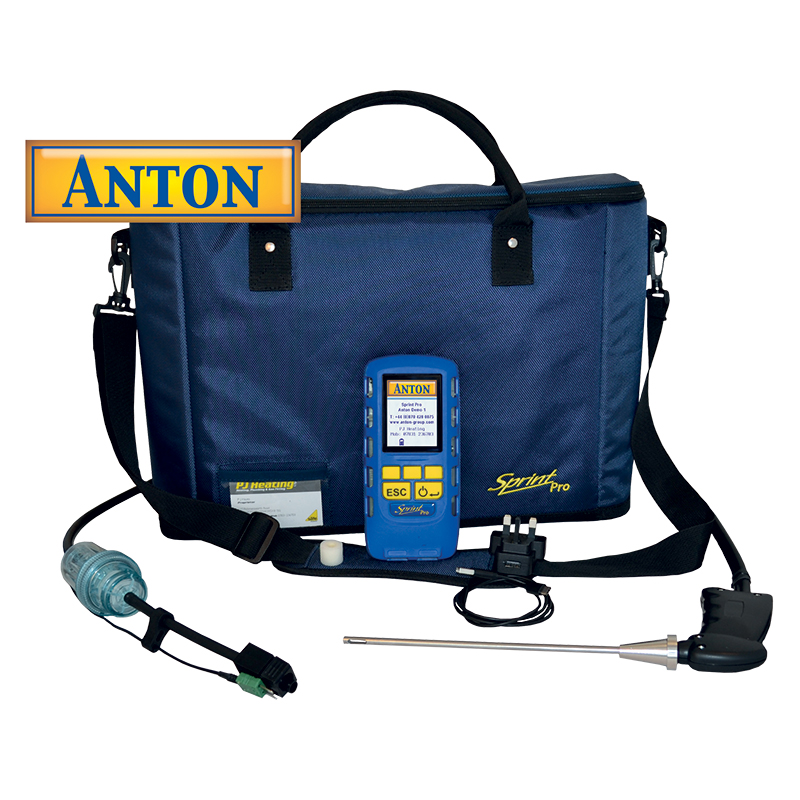 Click HERE  to read this article and get to know more about the Unrivalled Future-Proof Technology of Anton Sprint Pro.
We also list here some of the most popular models that you can extend with an optional NO/NOx extra sensor:
Kane 450 Boiler Analyser
Testo 300 Flue Gas Analyser
Testo 330 Long Life FGA
Please browse our full range of Flue Gas Analysers.
If you would like to know more about that topic, please don`t hesitate to contact us, our experts are looking forward to answer your questions, just call us on 01642 931 329 or send an email to info@tester.co.uk.
*https://uk-air.defra.gov.uk/assets/documents/reports/aqeg/nd-summary.pdf