Test equipment manufacturer Testo has launched their new 2022 winter promotion! They are giving a lucky customer the opportunity to win a FREE Nissan Electric Van.
From 06.01.22 Testo are offering the opportunity for you to win a brand new electric Nissan van, worth £26,805.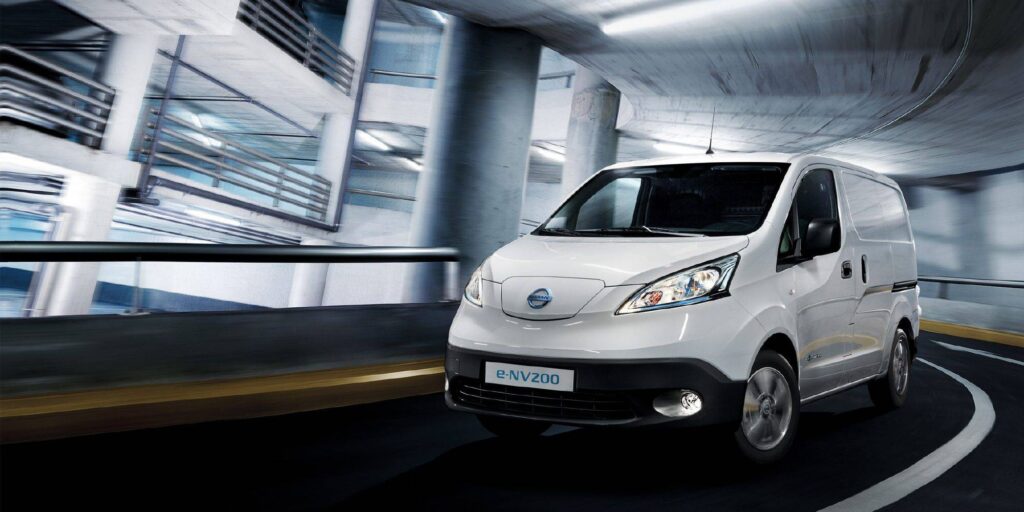 To enter, all you need to do is purchase any selected Testo flue gas analyser, digital manifold or thermal imaging camera - see the applicable products below! And register your instrument via the testo giveaway form on the Testo website. Each product purchased counts as a separate entry, so you can increase your chances of winning by purchasing multiple products.
Promotion ends 30.04.22. Terms & Conditions apply.
Applicable Products
Fluke Gas Analysers
testo 300 Smart Flue Gas Analysers
testo 327-1 Flue Gas Analysers
testo 310 Flue Gas Analysers
testo 320B Flue Gas Analysers
testo 340 Flue Gas Analysers
Digital Manifolds
testo 550i Digital Manifold
testo 550s Digital Manifold Kits
testo 557s Digital Manifold Kits
Thermal Imaging Cameras
testo 865 Thermal Imaging Camera
testo 868 Thermal Imaging Camera
testo 871 Thermal Imaging Camera
testo 883 Thermal Imaging Camera
Purchase your Testo products from PASS and then upload your invoice to the Testo website to be entered. Good luck!
For more details visit: https://www.testo.com/en-UK/free-van

For help or advice on which Testo product is best for your application, call our Team of equipment sales advisors on 01642 626 140 (Mon-Fri, 9am- 5pm).