Responsibility & Management Chain
Working with live electricity is a part of transport network and energy distribution companies' daily operations.

Live working is an expensive method requiring specialist equipment operated by a trained, experienced and dedicated team. Live working is carried out during a variety of tasks including tension insulator replacement, pin insulator replacement, conductor repairs, tree cutting and much more. There is also an increasing demand to hide power supplies, as people moving from urban to rural locations, where overhead lines are more common, consider these structures unseemly.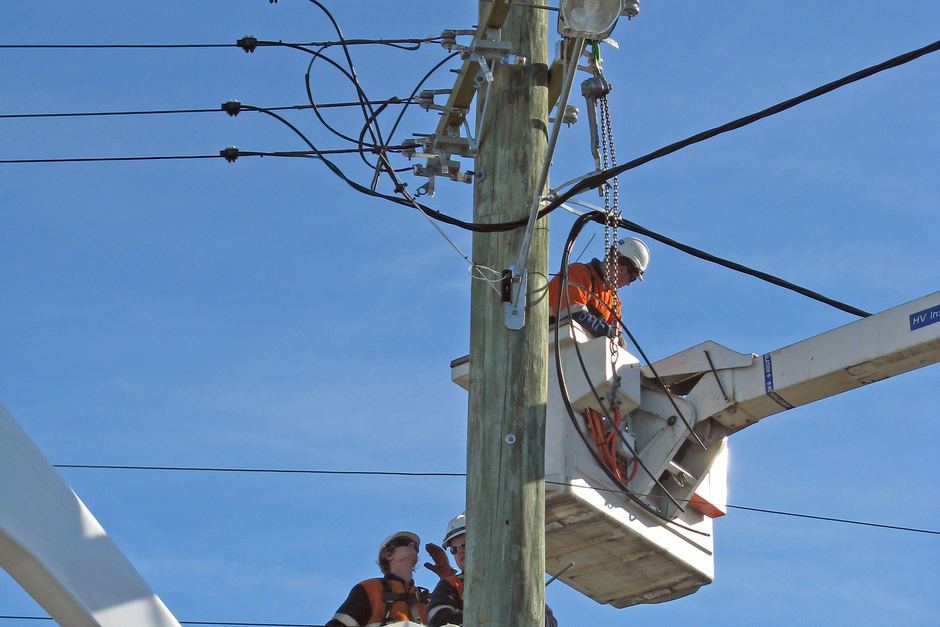 There is always a planning and accurate preparation before any work would start on site. To commence any hot gloves work, written justification must be issued and there is a management chain with certain responsibilities which must be followed in order to start the job.
Roles & Responsibilities
The site manager is responsible for all the onsite operations. This person decides what live work is to be done or to be avoided; the site manager`s responsibility is to appoint the appropriate staff. Managers should establish a system of rules and procedures; these should be written down and everybody involved must be made aware of them. Safety rules should set out the principles and general practices clearly and in a concise form. Safety measurements are also set by the site manager. The site manager and the supervisor should work together from the preparation till the onsite operations.
Supervisors take part in the work preparation along with the site manager and play a significant role in the following procedures:
• Planning the work and the risk assessment procedure
• Defining the roles and the responsibilities of the supervisors, workers and any contractors
• Identifying those people who are competent and have suitable knowledge and experience of the electrical system to be worked on
The site manager must explain the job to the supervisor(s) (operation manager) and the team members,  after granting access to the worksite the supervisor will be responsible for the conditions of the high voltage facility.
The supervisor is responsible for supplying suitable tools and safety trainings. The dedicated team must receive specific safety training regarding how to work in a live electricity environment. Alongside the live work safety training the proper safety equipment should also be available for them.
Training
The PASS HV Training Centre in Stockton-on-Tees has been designed specifically to simulate a real-life HV environment. You'll work on equipment regularly used in substations and other HV environments, including switchgear, marine circuit breakers and substations, using authentic high voltage test equipment. Take a look at our HV Authorised Person (SAP) / Switching Courses. PASS is also able to work with you to develop specific training plans for your bespoke HV training needs.
Safety Equipment
PASS is an authorised distributor of CATU Electrical Safety Equipment - One of the world-leading manufacturers of live working tools. CATU's safety tools satisfy the precise electrical specification requirements of IEC standards. CATU manufactures huge varieties of Insulated Gloves, Insulated Boots, Insulated Tools and Insulated Matting-, Platforms.