News broke yesterday about five cannabis farms having been spotted in Harrow, home to one of England's poshest 'public' schools, where there appears to have been rampant profiteering by unscrupulous landlords in their thousands throughout the country renting out sheds with beds at up to £10,000 a year to migrant workers.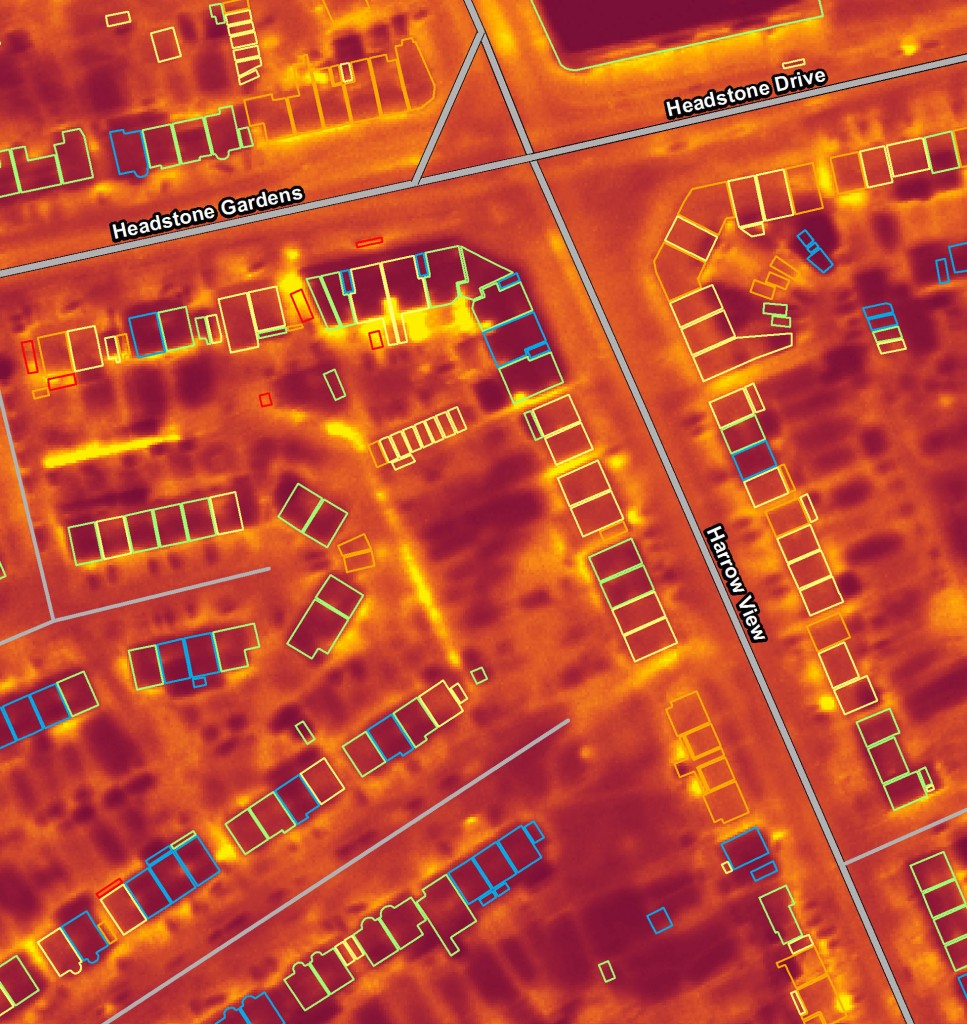 thisislocallondon reported that police last week raided one of the cannabis factories after they were discovered by remotely controlled drones carrying thermal imaging cameras earlier this year. Leader of Harrow Council Susan Hall is reported to have said: "The main purpose of the thermal image flight was to give us a scale of the issue with beds-in-sheds developments. But an unexpected benefit has been to expose these secret suburban cannabis factories."
The Council originally estimated there were 75 cases of unauthorised beds-in-sheds in Harrow, but now has a list of 319 potential cases that were identified in a single evening flight.
Earlier this month, The Telegraph reported how a Bulgarian man who won more than £1m on the Lotto housed eastern European migrants in a cabin worth as much as £10,000 a year in rent. The telltale signs, picked up on a thermal-imaging camera, were the yellow blobs of heat escaping from uninsulated roofs, or the large outline of a building that should not have been where it was.
Yesterday's story originated in a press release from aerial mapping company Bluesky explaining how thermal images are combined with detailed light detection and ranging (LIDAR) measurement "to give staff at Harrow Council a much better understanding of where unpermitted developments may have been erected and their potential occupation evidenced as 'hot spots' in the data.
"The data can be used to highlight different levels of heat loss between individual properties and 'unexpected hot spots'. When combined with additional data, within the Council's Geographical Information System, these images can be used to identify and target individual properties for energy efficiency works or even support with fuel bills. 'Hot spots' in the data may also indicate illegal dwellings requiring further investigation and have already uncovered a number of cannabis factories."
For further information on thermal imaging please visit PASS Ltd's dedicated thermal imaging website.