On the 26th of September PASS will be heading down to the Sensors & Instrumentation Show for the Test, Measurement and Control exhibition. The show is held at the NEC Birmingham (in Hall 1). It is the UK's only national sensors event and is popular with visitors from all sorts of industry sectors from Aerospace and Defense to Rubber and Plastic Processing and everything in between.

PASS has not exhibited here before, however, we thought that this exhibition would be a great fit for our fast expanding range of products and services particularly in calibration, electronic test equipment, intrinsically safe devices, thermal imaging, pressure calibration and environmental testers.
We will be showcasing a number of products from the world's leading manufacturers in the test and measurement market. Our range covers a whole host of areas from pressure, temperature, process and industrial, thermal imaging and scientific lab equipment.
In this digital age, we really value any opportunity where we can meet our customers face to face and look forward to meeting both new and existing clients at the show.
If you get the chance please come along and see us. We will be at stand G10.
Register for Free Tickets here
[caption id="attachment_727" align="alignleft" width="800" caption="Register for the Sensors and Instrumentation Show"]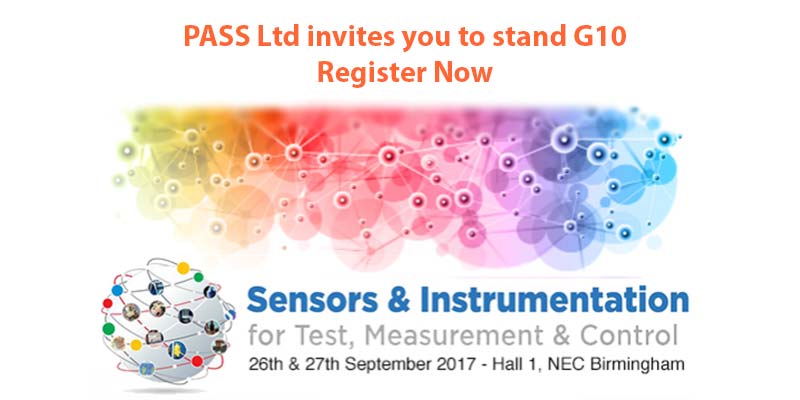 [/caption]
For more information about the show visit the website sensorsandinstrumentation.co.uk