DSEI, the world leading defence and security event will take place on the 12-15th of September in London.  It is a fantastic showcase for security, defence and rescue companies where buyers, sellers, developers, thinkers, educators and the trainers can all get together. This year high-level international delegations will take part in meetings alongside UK companies.
PASS will be represented in a partnership with Nocturna to showcase its brand new night camera product range. Nocturna is a part of the award winning IRNV Group specialising in innovative infrared night vision products.
Nocturna provides hardware and support to security, military and blue light industries worldwide with our range of night vision products, providing crystal clear low light imagery up to 500 metres away. Used by government and civilian search and rescue organisations our products increase night-time search capabilities, increasing successful early detection of lost or injured people in low visibility scenarios. Ultimately saving lives and increasing survival rates in hostile environments. Utilising ground breaking IR technology, we offer the most comprehensive, affordable night vision solutions on the market today.
During the exhibition, we have an exclusive 10% discount on the Nocturna product range.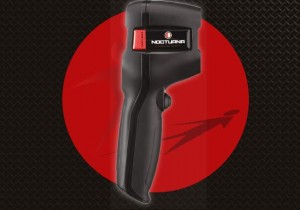 Please view our Nocturna product range.
Read the Nocturna brochure for further details.
Click here for more details on how to register to the exhibition.
.