Tester Membership Rewards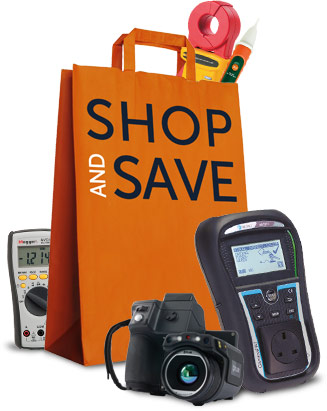 Free UK Delivery Over £40
Ex VAT
It really does pay to be a member of Tester. After logging in you will get the option of Free UK 3-5 Working Day Delivery (Mainland UK only) when you checkout with a basket of over £40 Ex VAT.
Earn & Spend Reward Points
Every time you purchase a product, you'll receive points to spend on your next purchase. These points are held in your account which you can access at any time and view your balance.
Reward Point rates:
Earn: £1 spent = 2 Reward Points
Spend: 1 Reward Point = 1p
Terms and Conditions apply