Tester Membership Rewards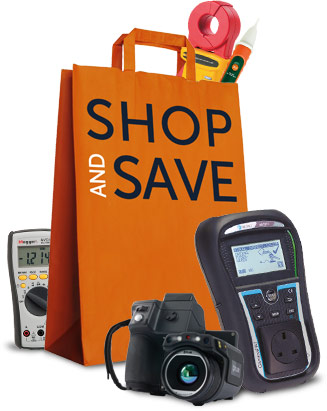 Instant Discounts for Members
It really does pay to be a member of Tester. After logging in you'll literally see our prices drop; from multimeters to accessories, almost every item available in our store is reduced exclusively for our members.
Exclusive Member Rewards Scheme
Every time you purchase a product, you'll instantly receive points to spend on your next purchase. These points are held in your account which you can access at any time and view your balance.
Perfect for buying those handy accessories or even saving them up for a larger purchase !
Terms and Conditions apply