As low as
£248.40
£207.00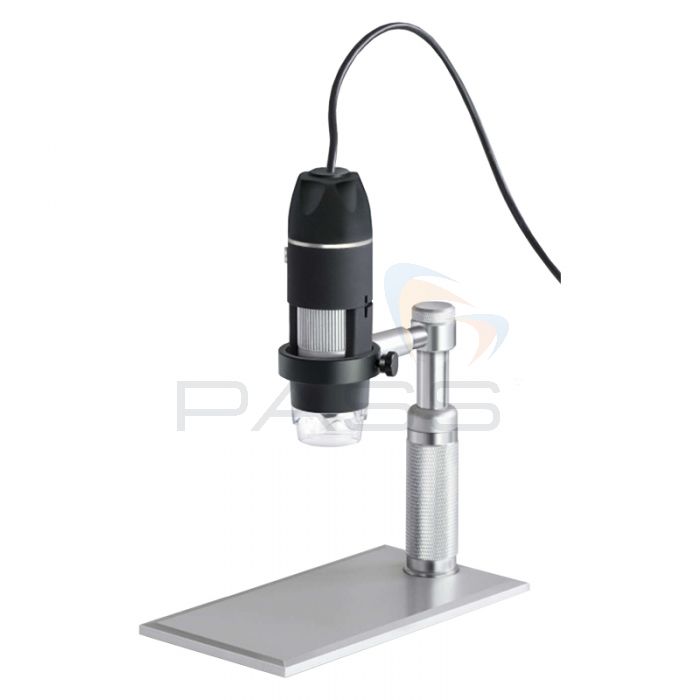 Great for schools, universities, training establishments and for hobbyists, the Kern ODC is a USB microscope which transmits an image to a computer.
Ideally suited for studiying coins, plants, insects, skin samples and other small objects, the microscope includes a 2MP camera with eight LED light illuminators (adjustable using a wheel on the connection cable.
Depending on the model purchased, you will receive either a coaxial (ODC 894) or focus wheel stand (ODC 895). Both models are otherwise identical, with 15-30 fps frame rate, colour imagery and 10x/200x magnification levels.
These scopes are supplied alongside a simplified version of Kern's Microscope VIS software package as well as a 1.4m USB connection cable.
Kern ODC Digital USB Microscope Key Features
Show off your findings on a screen using USB connection
2MP camera
Great for educational use
Eight LED light illuminators with adjustable illumination
Choice of two models with different stands
What's Included?
Kern ODC Microscope
USB Cable (1.4m)
Software