New rulings in Northern Ireland regarding the installation of carbon monoxide alarms have been officially released.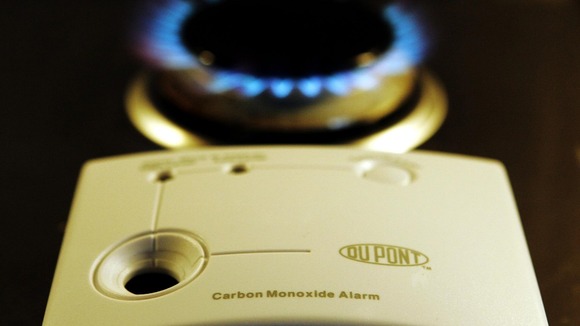 As of October, any new properties within Northern Ireland are expected to be fitted, as standard, with carbon monoxide alarms. The gas, which can be deadly, is colourless and completely invisible to humans, so having these alarms could be a matter of life and death.
It is now also compulsory to install carbon monoxide alarms after boiler or fuel stoves are upgraded or replaced.
Worryingly, a survey carried out by the Carbon Monoxide – Be Alarmed! campaign shows that just 39% of those surveyed had a carbon monoxide installed. 50 people a year are killed in the UK by carbon monoxide poisoning, while at least 4000 are treated in hospital.
Those most at risk include the elderly and those with weakened immune systems. Having carbon monoxide alarms installed helps those who are in danger get out before the leak affects their health and it vitally important that these people are protected.
The move in Northern Ireland also has many hopeful that the scheme will be also adopted in the mainland UK, improving awareness of the dangers of this deadly gas.
Two teenagers – Aaron Davidson and Neil McFerran – died of carbon monoxide poisoning in Northern Ireland in 2010. Their families welcomed the move taken by the government, but also wanted more to be done in the future.
"I think it's a great forward step, but this is only going to be new buildings, they still could go further," Aaron Davidson's mother Katrina said.
"We still need to push awareness of carbon monoxide, that it is a killer."
In order to stop carbon monoxide risks in the home, it is always important to always use engineers who are certified safe. Firms such as the Gas Safe Register can help you find qualified engineers, as well as give you more information on the dangers of Carbon Monoxide.