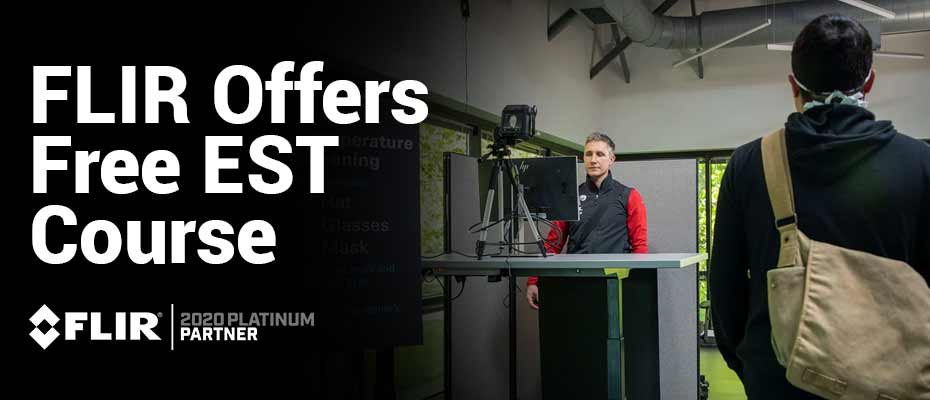 FLIR has provided a series of FREE short video tutorials (available below) to aid businesses, organisations and screening staff with conducting accurate and reliable skin-temperature checks using
FLIR Exx- and T-series Thermal Cameras.
These thermal imaging cameras can be installed at building entrances, ports of entry and checkpoints to screen individuals for elevated skin temperature. EST can be suggestive of a fever which is a common symptom of many illnesses including COVID-19.
[1]
Therefore, these FLIR Exx- and T-series Thermal Cameras can be used alongside other social distancing and hygiene measures to help prevent the spread of infection in public and professional places.
Continue reading →