PASS Ltd are a member of the highly proactive business development organisation, NOF Energy Network.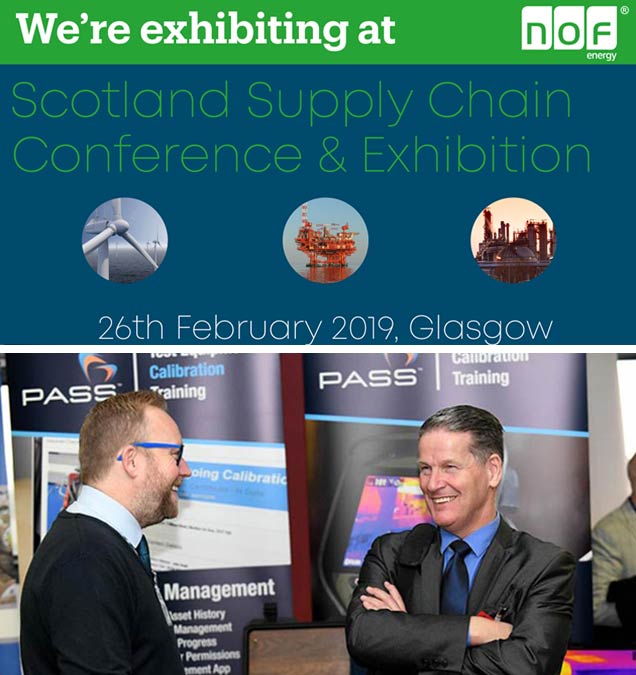 We are delighted to share the news that we will be exhibiting and attending the Scotland Supply Chain Conference and Exhibition in Glasgow on 26th February 2019.
There will be more than 40 exhibitors from the biggest names in the energy sector. This event provides a fantastic opportunity for PASS Ltd to showcase their impressive product range and bespoke services to the 300+ delegates from the oil & gas, offshore wind and nuclear sectors.
PASS already look after many great names in the energy industry and we are looking forward to expanding our reach to more strategic business partners.
We can`t wait to see you there. You can find us at stand 13.
PASS Ltd are an accredited supplier of test and measurement equipment, calibration and repair services. We also deliver a number of High Voltage and Low Voltage electrical courses from our City & Guilds approved training centre.
To find out more visit www.pass.co.uk
Get to know more about NOF Energy and book your place by clicking HERE.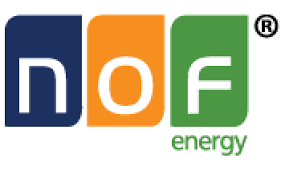 For more information please contact our Sales Manager, David Atkins on 01642 626 142 or send an email to dave@pass.co.uk.