PASS is helping hundreds of trainees throughout the UK to qualify for electrical careers, some of whom include career switchers and people who are reluctant to face uncertain career prospects after completing a university degree.
Electrical installer skills are within the reach of everybody through a range of electrical training courses from City and Guilds, Logic Part P and PASS's own accreditations. In the case of Paul Davies, a PE teacher for 15 years, electrical training allowed him to switch careers and to more than double his annual income to £54,000 within a year in the solar photovoltaic (PV) industry.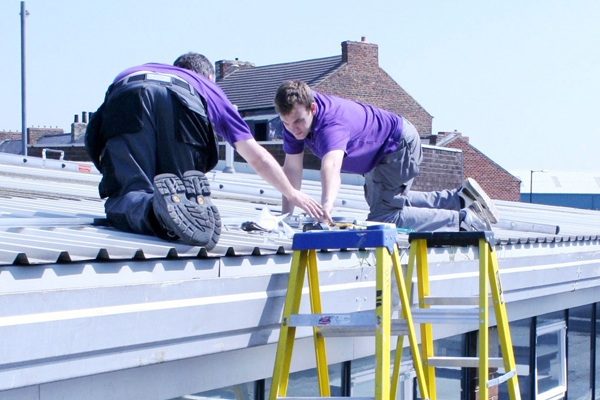 Paul enrolled on PASS's Advanced Electrical Installer course package to become a certified domestic electrical installer, learning about Electrical Basics, Introduction to Inspection and Testing, City and Guilds 17th Edition, City and Guilds Building Regulations, Part P for Domestic Installers, City and Guilds 10 Fundamentals in Inspection and Testing, Heating and Boiler Control and Solar Photovoltaic (PV) Installation.
Paul was a complete beginner in the electrical field – he had never done anything of the sort when he initially enrolled. When asked about the facilities he was quick say that they were more than suitable for absolutely everything he needed to do during the course, and he also had a lot of praise for Tony, PASS resident electrical guru and trainer extraordinaire – he knows everything, according to Paul.
The government's recent Green Deal scheme, which is designed to help homeowners and property-owners to implement energy efficient devices and installations into their properties, is expected to gradually increase the demand for electricians across the UK.
The demand for solar installations and other energy-efficient schemes is constantly on the rise as energy bills soar and we move towards a much more sustainable environment, paving the way for freshly-trained electrical professionals to start getting business.
Paul Davies's story is one of many testimonials notched up by PASS for PAT Testing Business Start up, 17th Edition Course and Fundamental Inspection & Testing Exam.
Electrician courses include 17th Edition, Domestic Electrical, Electrical Course Packages, Inspection & Testing, Part P, PAT Training, Solar Panel and Thermography Courses.
For further information about electrical training visit PASS Ltd's dedicated Electrical Training Courses website.