Please note this blog was originally published in summer 2020. All reopening dates refer to 2020 only.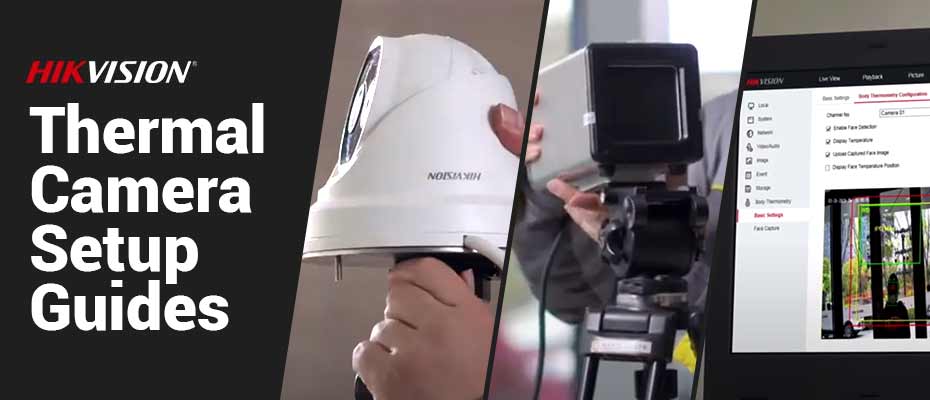 PASS Ltd stocks a large selection of
Hikvision Temperature-Screening Thermal Imaging Cameras
including handheld, bullet and turret models, as well as combined access-control and temperature-screening solutions. These thermal imaging cameras and solutions are designed to detect elevated skin-surface temperature, a common indicator of fever which is a symptom of many illnesses including COVID-19 coronavirus.
[1]
Continue reading →